We are located in Downtown Jersey City, a walking distance from Newport Center Mall which is only minutes away from New York City Metropolita Are. Visit us and shop for your health care needs.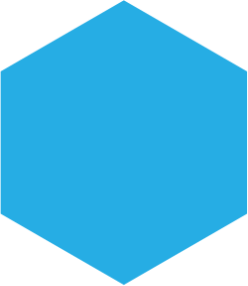 MEDICATION THERAPY MANAGEMENT
Committed to the Community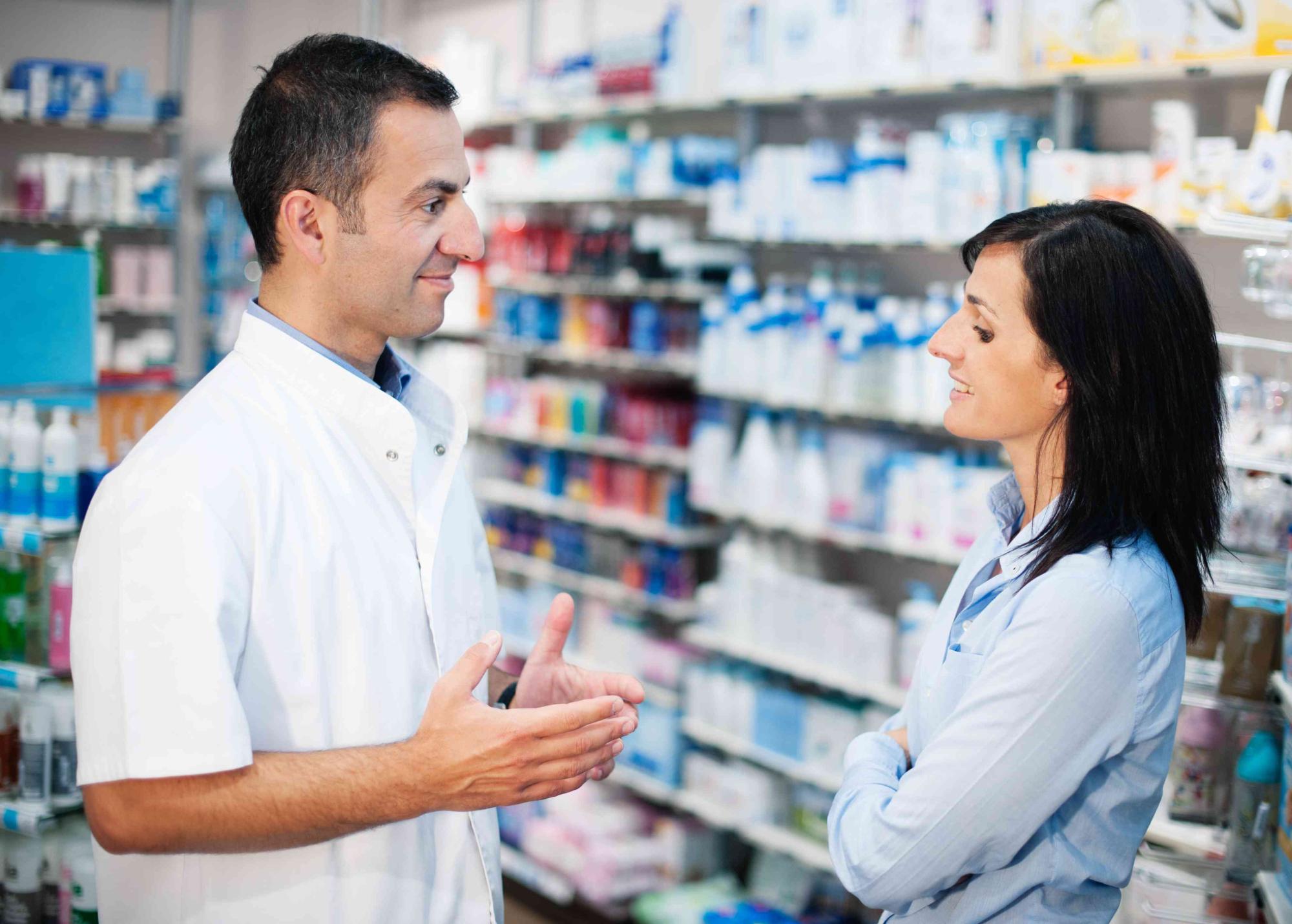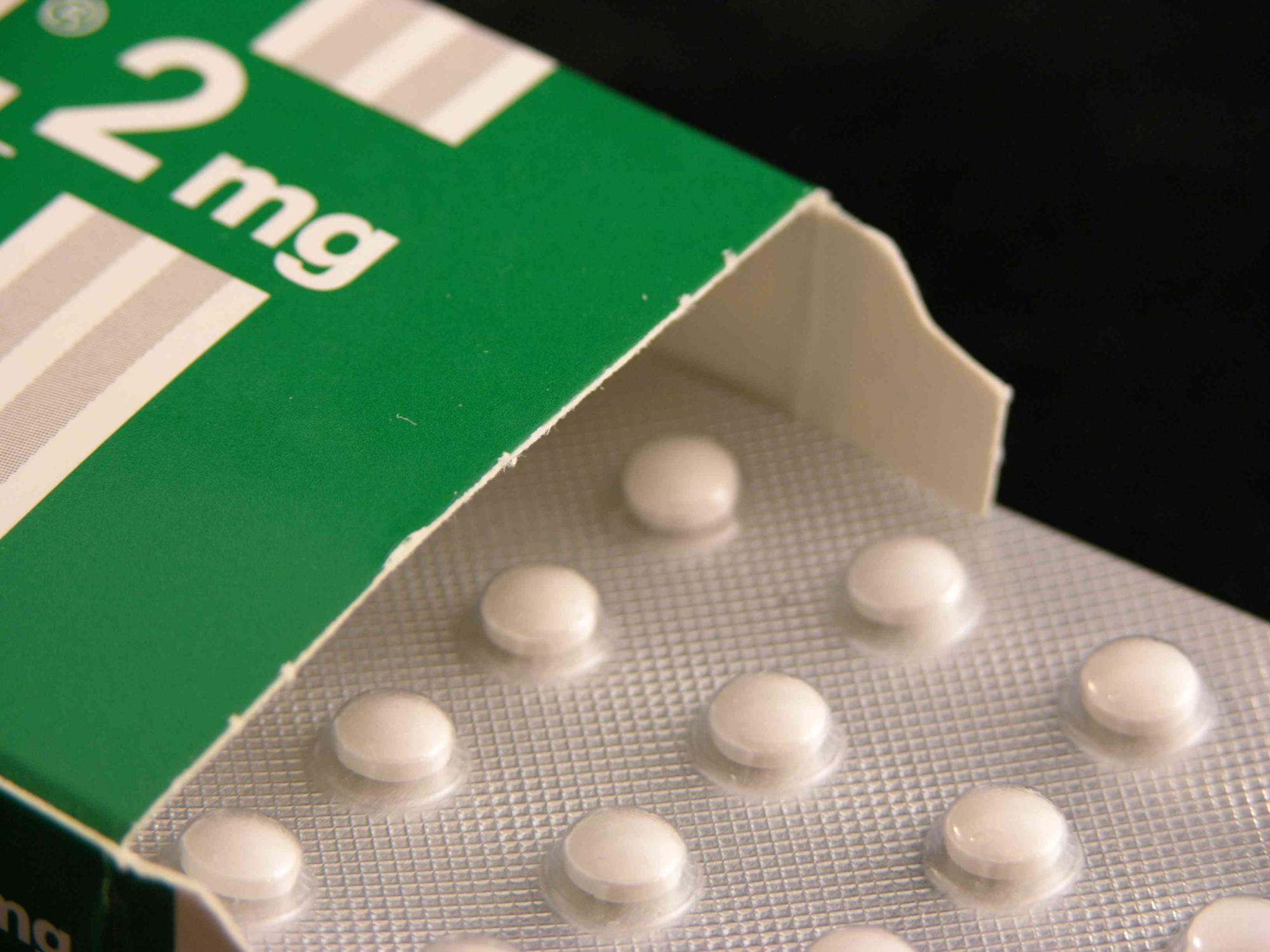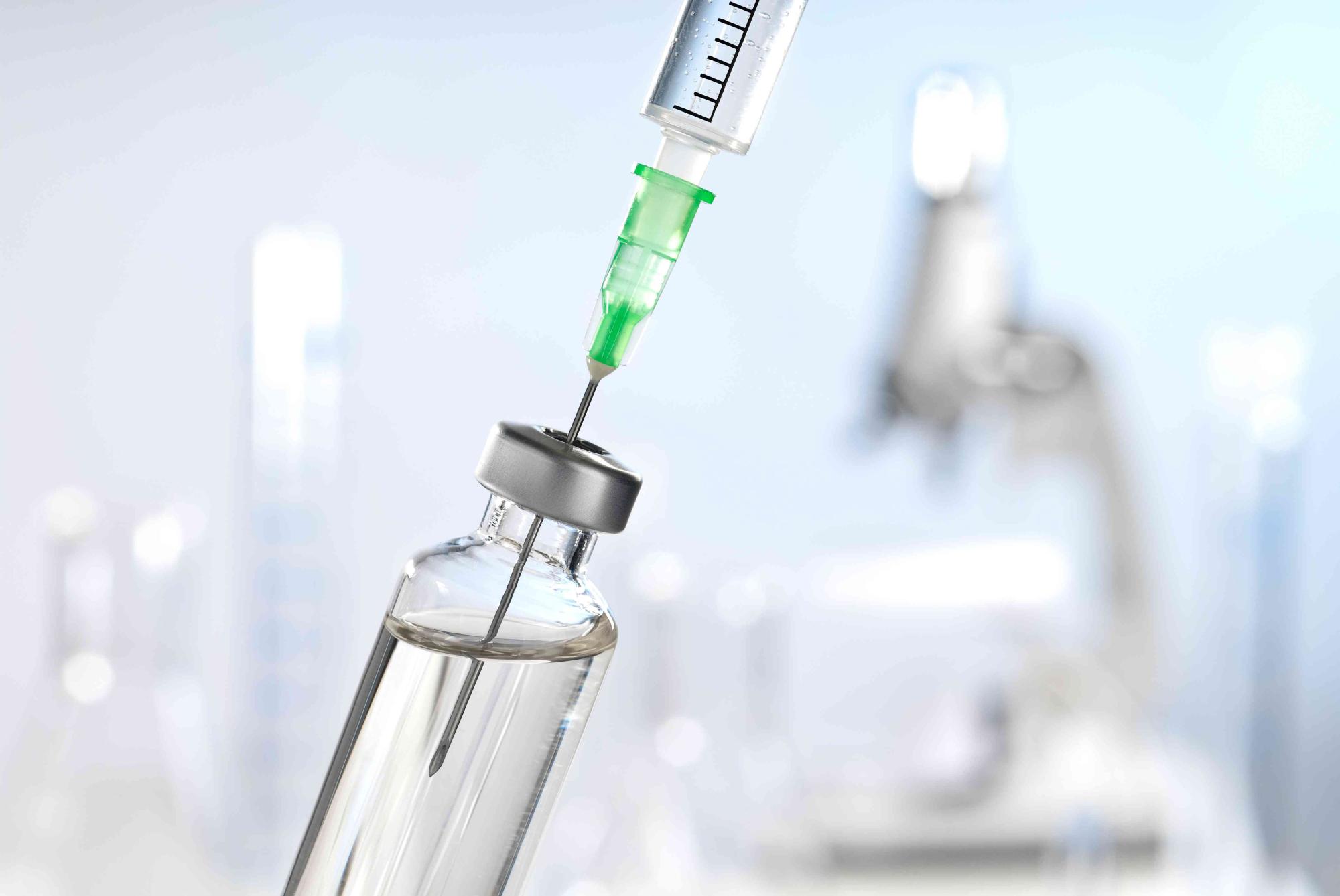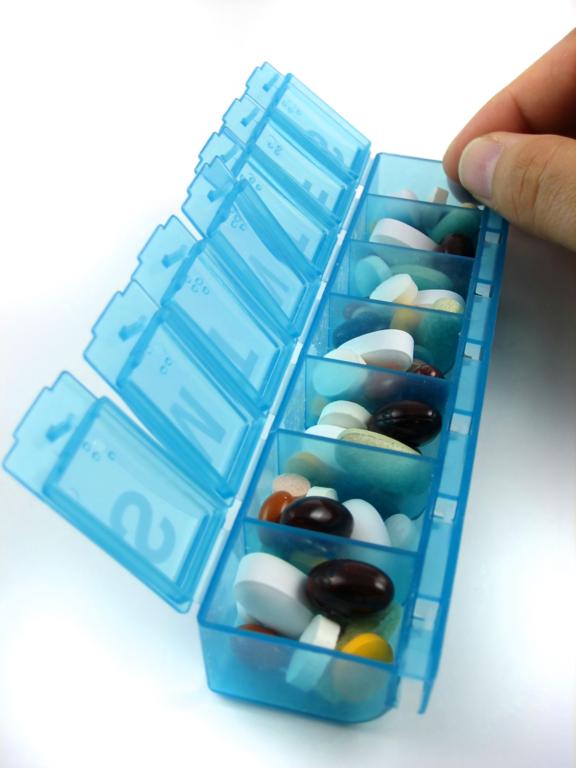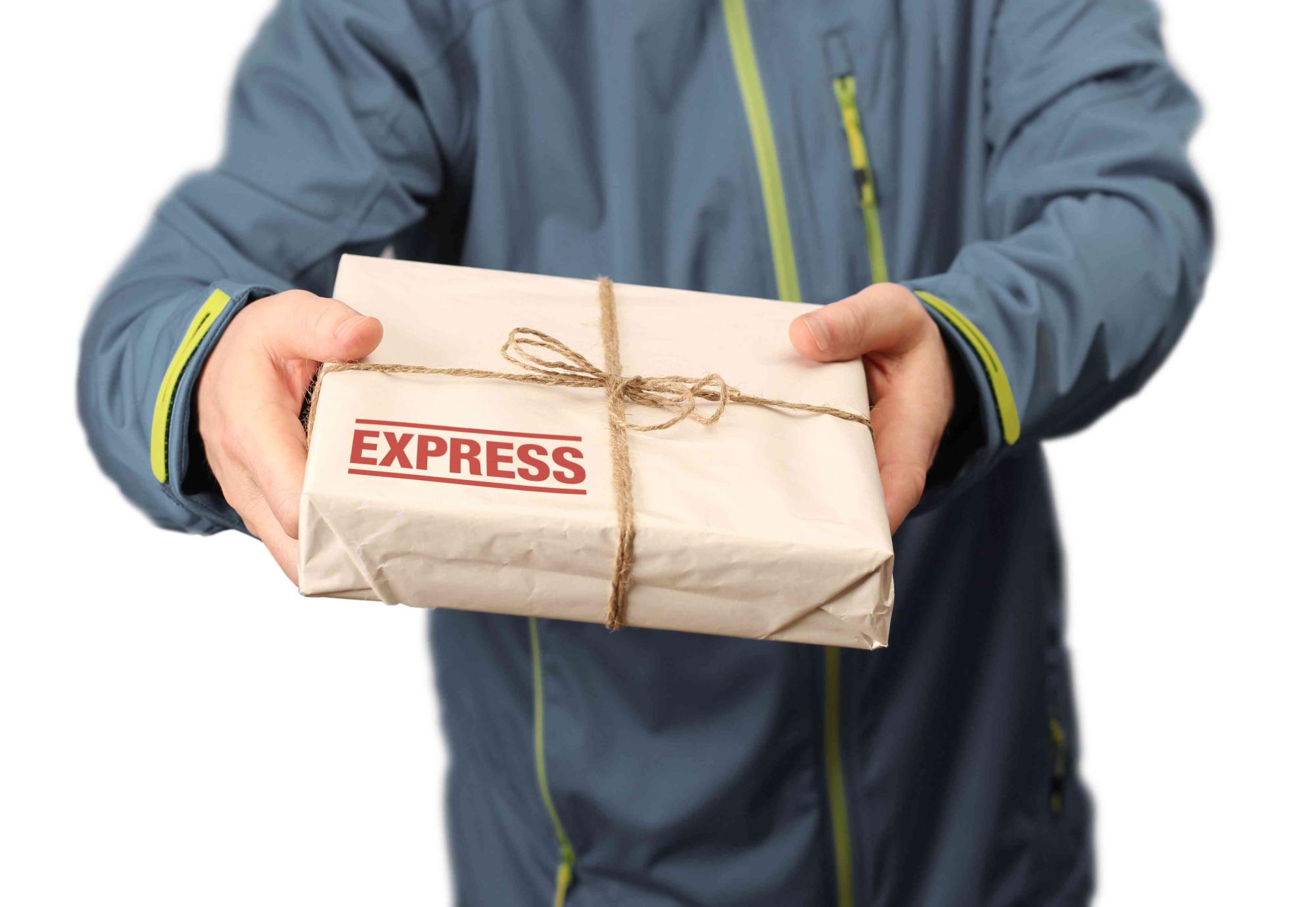 I've been going to Newport pharmacy for over 20 years. At first, I went because of convenience, it was right down the street from my doctor's office. However I've since changed doctors and I still continue to go to Newport Pharmacy because of their service! It's a wonderful place to visit with friendly smiles and great service! Not only can you get your prescriptions filled and purchase various healthcare items, but I have also received vaccinations and great advice about my prescriptions when needed. If you are looking for a great pharmacy, with great service and warm smiles that actually remembers enough to know your name, this is the place for you!